Thanks for contacting us. We'll get back to you as soon as we can.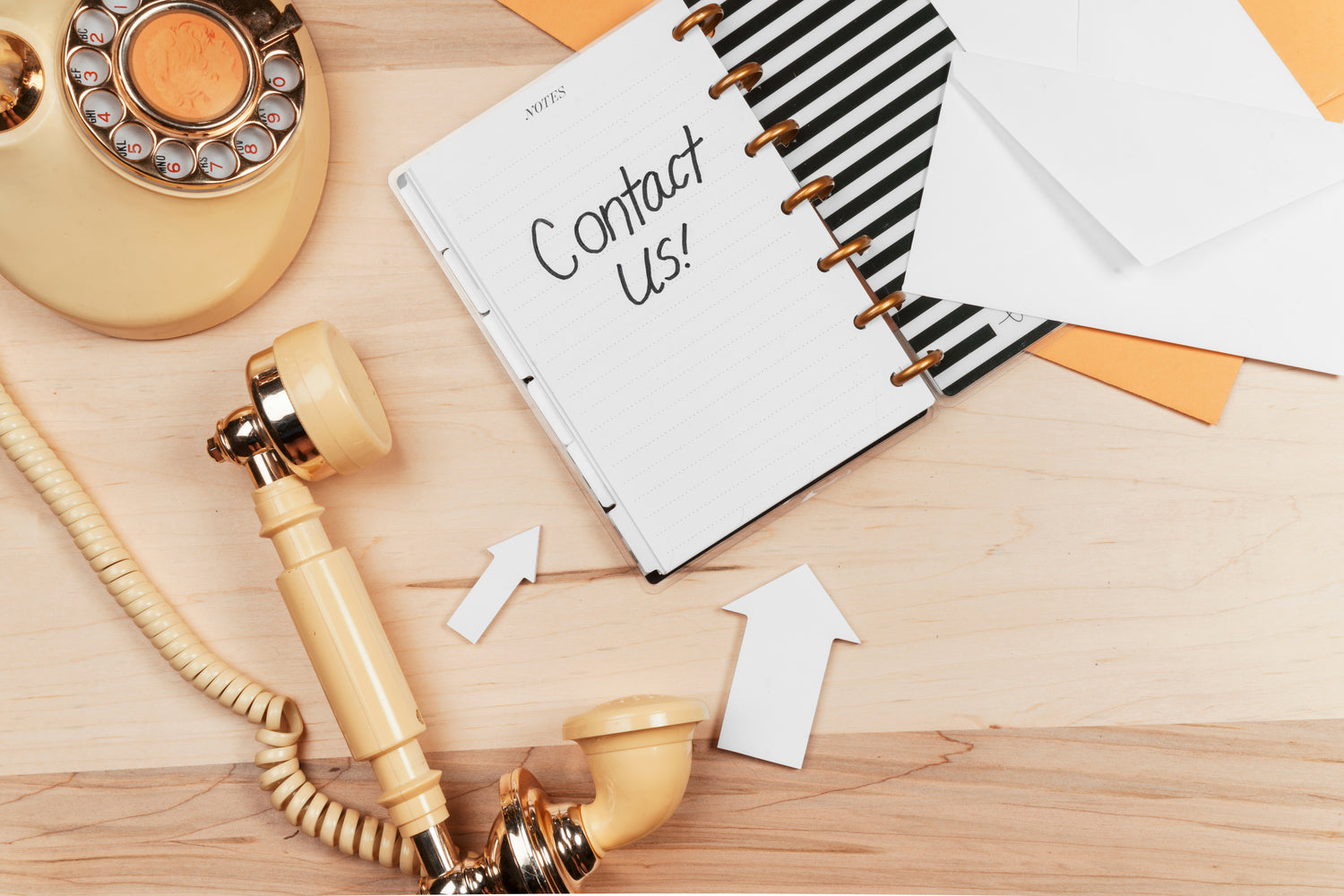 GET IN TOUCH
Feel free to contact us with any questions.
LDI Medical
145 Airport Drive
Rochester, NH 03867 USA
+1 (866) 332-0700 toll-free
+1 (603) 436-0077 phone
+1 (603) 436-1777 fax
Email us at customerservice@ldimedical.com for product assistance or general inquiries.